Time To GO Digital With WEGIT !!!
We Provide Digital Marketing Services , Social Media Marketing , Website Development , Mobile Development , School ERP , Inventory Management Solutions and many more services at affordable price !
SOCIAL MEDIA MARKETING & PR SOLUTION'S
We Provide End to End Social Media Marketing Management ( Facebook , Instagram , Twitter , Google Ads ) & PR Solutions. 
Some our Publications Portal: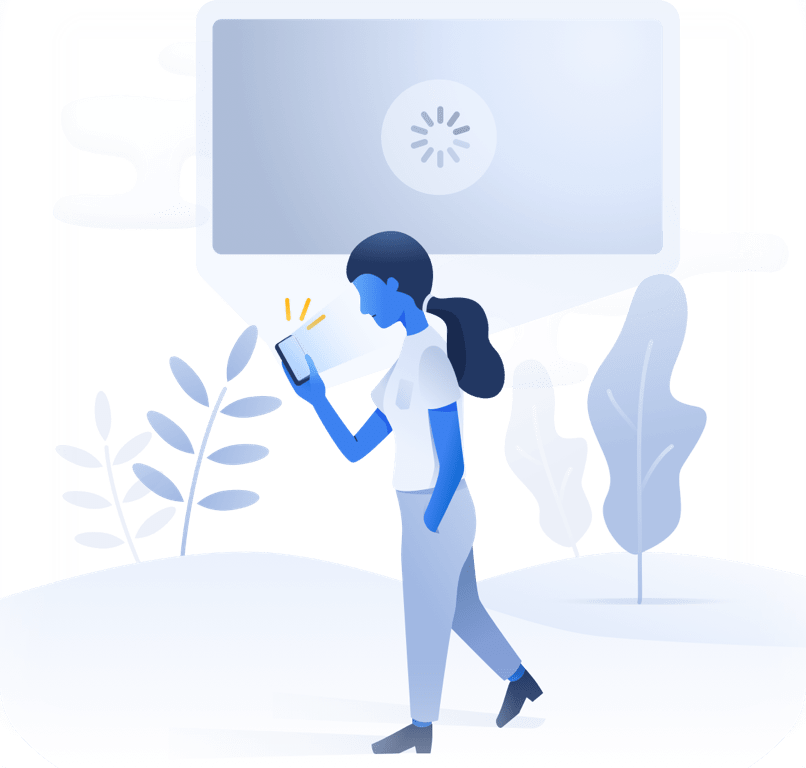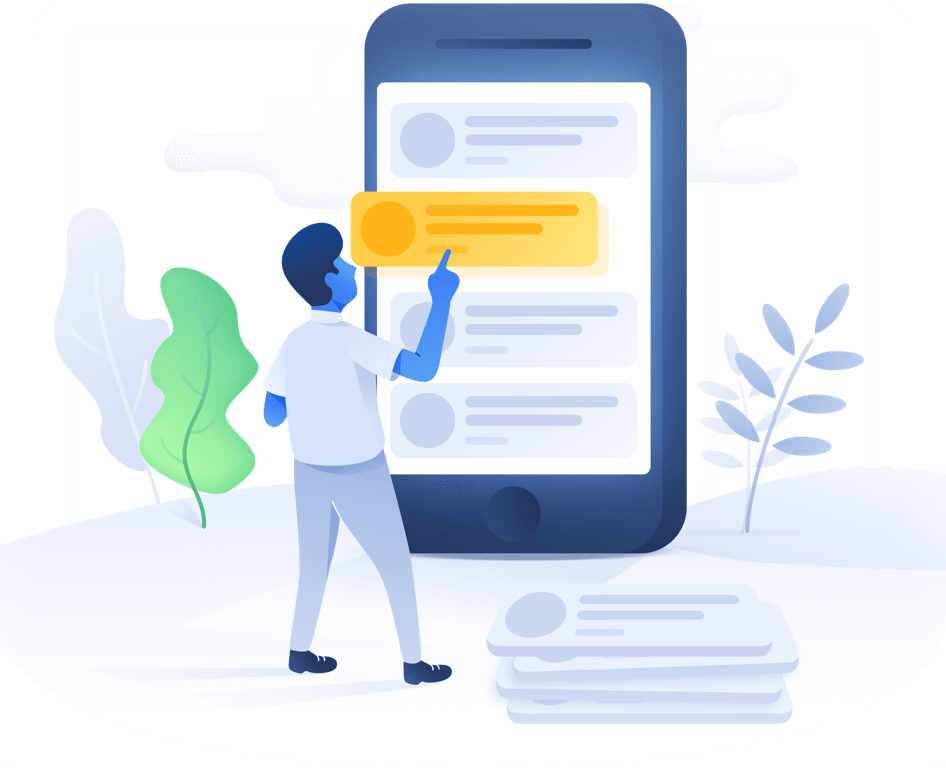 Website & Mobile App Development
Now turn your ideas into working project with us. Get affordable services at ease.
Product Branding & Advertising
We deal in branding the new/existing products or services and provide advertising services using various proved techniques for providing better performance and result on market.
Get in touch and let us know how we can help.
For general enquiries send an email to hello@wegit.in
76, Cornel, Gour Bari Ln, Krishna Nagar, Agartala, Tripura 799001
Talk to us and see how we can work together.
+91-7642802026
We like to solve technical challenges, promptly.
hello@wegit.in