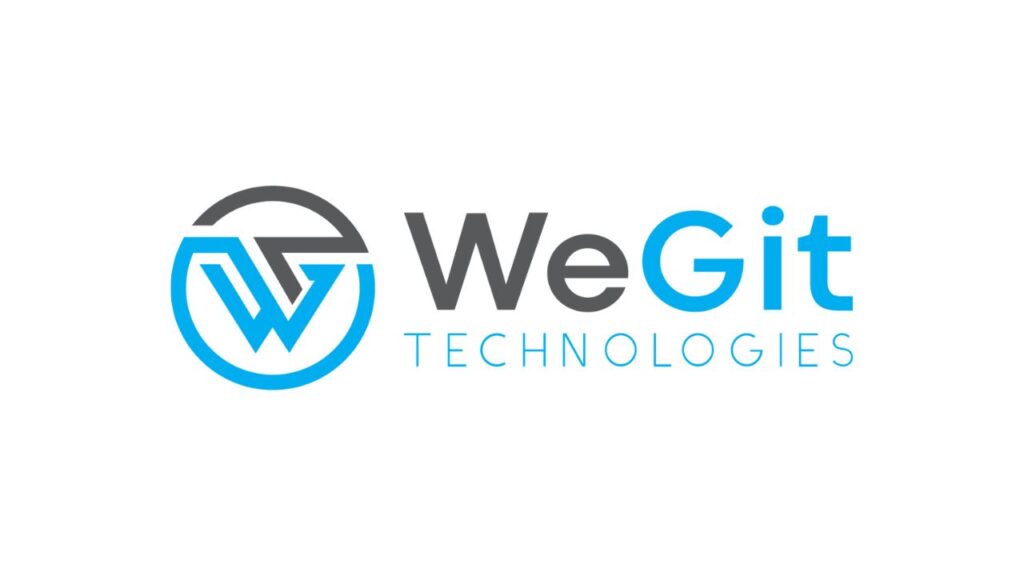 Agartala, Tripura – WeGit Technologies, a leading technology solutions provider, has garnered significant recognition in Tripura for its exceptional website development services. With its commitment to excellence and innovation, the company has emerged as the top website development company in the region.
Tripura, known for its rapid growth in the digital landscape, has witnessed a surge in demand for professional website development services. WeGit Technologies has successfully positioned itself as the go-to choice for businesses and organizations seeking high-quality web solutions.
At the heart of WeGit Technologies' success lies its dedicated team of skilled professionals who possess a deep understanding of the latest industry trends and technologies. The company's talented web developers, designers, and digital strategists work collaboratively to deliver cutting-edge websites tailored to meet clients' specific needs and objectives.
WeGit Technologies offers a comprehensive range of website development services, including responsive web design, e-commerce development, CMS-based websites, custom web applications, and more. The company leverages the latest technologies and frameworks, ensuring that each website developed is visually appealing, user-friendly, and optimized for performance across devices.
One of the key factors contributing to WeGit Technologies' success is its customer-centric approach. The company believes in building strong and long-lasting relationships with its clients, understanding their unique requirements, and translating them into successful digital solutions. By offering personalized consultation and continuous support, WeGit Technologies ensures that clients receive the highest level of service throughout the development process and beyond.
Furthermore, WeGit Technologies places a strong emphasis on search engine optimization (SEO) to enhance the visibility and online presence of its clients' websites. With the guidance of experienced SEO professionals, the company ensures that the websites it develops are optimized for higher search engine rankings, driving increased organic traffic and better business opportunities.
As the demand for digital transformation continues to grow, WeGit Technologies remains at the forefront of delivering exceptional website development solutions to businesses across Tripura. The company's commitment to excellence, technical expertise, and customer satisfaction sets it apart as the leading provider of website development services in the region.
About WeGit Technologies:
WeGit Technologies is a prominent technology solutions provider based in Tripura. With a dedicated team of experts, the company specializes in website development, digital marketing, mobile app development, and software solutions. By leveraging cutting-edge technologies and industry best practices, WeGit Technologies aims to empower businesses to thrive in the digital world.
For more information about WeGit Technologies and its services, please visit https://www.wegit.in/
If you have any objection to this press release content, kindly contact editor[at]up18news.com to notify us. We will respond and rectify the situation in the next 24 hours.
Tags : WeGit , Wegit Technologies , Top website development company in Tripura , Top advertising agency in Agartala , Top Marketing Agency in Tripura