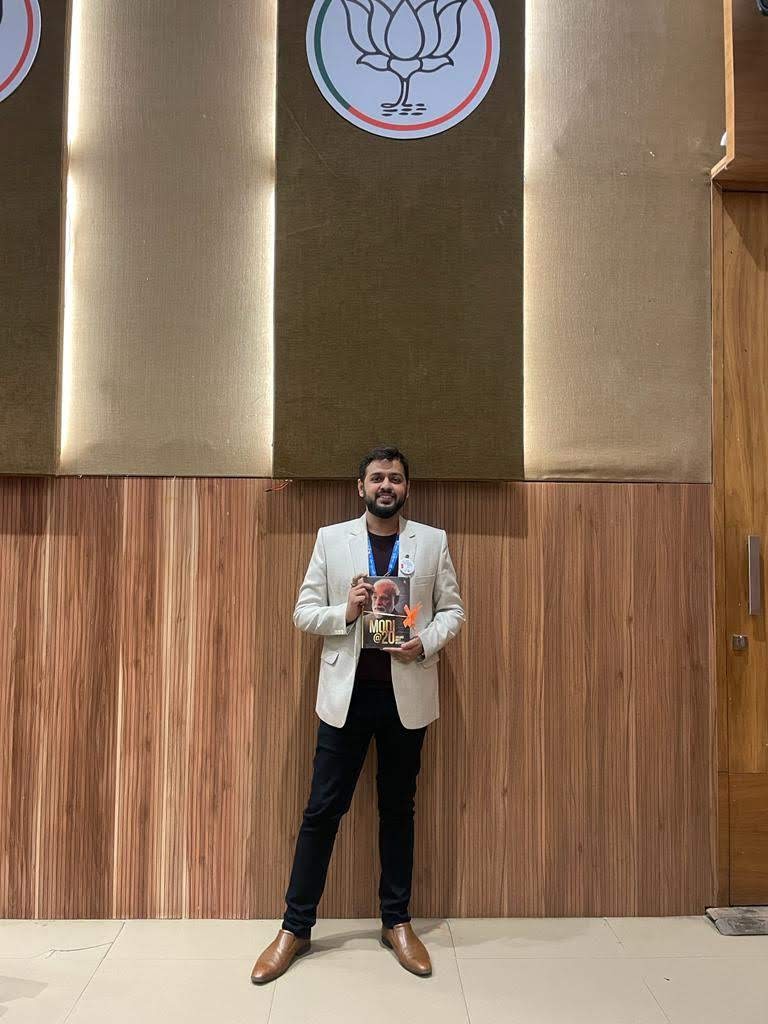 Shivang Bakliwal is a young, dynamic, and successful digital marketing expert, businessman, and entrepreneur from Indore, India. Born on 22nd March 1992, Shivang has established his presence as a visionary leader with his exceptional skill set and entrepreneurial mindset. He has created a name for himself in the business world with his digital marketing mastery, strategic vision, and dedication to innovation.
Shivang completed his studies from Nirma University in Ahmedabad, Gujarat, where he pursued his B.tech degree in Electronics and communication. It was during his years at Nirma University that Shivang discovered his passion for digital marketing and the role it could play in revolutionizing businesses. He started to explore the vast potential of digital marketing and innovation, leveraging his knowledge to establish himself as one of India's most promising business leaders.
Shivang Bakliwal's entrepreneurial journey was a digital marketing agency that worked with businesses to create customer-centric marketing strategies. Shivang used his extensive experience and insights to help companies grow their digital presence, reach their target audience, and maximize their ROI.
Shivang Bakliwal founded FS11 Fantasy Sports, a platform that aimed to promote sports as a way of life and offer an immersive experience to sports enthusiasts. The platform provides a fantasy gaming experience that allows users to create their teams, participate in contests, and win prizes. FS11 Fantasy Sports has been a runaway success, carving its niche in the Indian gaming industry with a loyal customer base and a commitment to fair play.

Shivang Bakliwal is a young Indian businessman who has achieved a lot at a relatively young age. His expertise in digital marketing, business strategy, and innovation has helped him establish himself as a visionary leader and successful entrepreneur. His commitment to excellence, coupled with his ability to identify and seize new opportunities, makes him an inspiring figure for young entrepreneurs. Through his ventures, Shivang has not only established his presence in the Indian business world but also played a vital role in inspiring young minds and promoting sports as a way of life. With his focus on innovation, authenticity, community building, and user engagement, Shivang Bakliwal is undoubtedly India's rising star.
If you have any objection to this press release content, kindly contact editor[at]up18news.com to notify us. We will respond and rectify the situation in the next 24 hours.
Tags : Shivang Bakliwal , Businessman Shivang Bakliwal