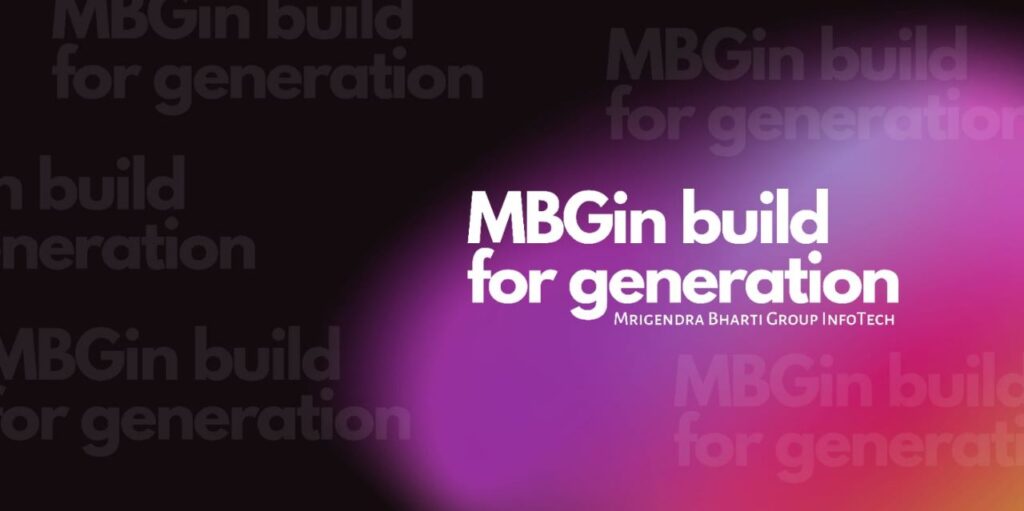 In the ever-evolving landscape of the technology industry, certain individuals stand out for their innovative thinking and entrepreneurial spirit. One such trailblazer is Mrigendra Bharti, the visionary owner of Mrigendra Bharti Group InfoTech India Co. Pvt Ltd. With a relentless passion for technology and a knack for problem-solving, Mrigendra Bharti has become a driving force behind groundbreaking projects. Let's delve into his remarkable journey and discover how he is revolutionizing the tech industry.
Born on 29 June 2004 in South Delhi, India, Mrigendra Bharti displayed an innate curiosity and a natural aptitude for technology from an early age. Fascinated by computers and their potential, he began exploring various aspects of the digital world. His passion for coding, app development, and website creation started to flourish, setting the stage for his future endeavors.
Recognizing the need to transform his passion into something more substantial, Mrigendra Bharti embarked on his entrepreneurial journey. He founded the Mrigendra Bharti Group, a technology company specializing in website development, app creation, and graphic design. This marked a significant milestone, as Mrigendra Bharti could now channel his creativity and expertise into developing cutting-edge solutions for clients.
Under the leadership of Mrigendra Bharti, the Mrigendra Bharti Group has undertaken numerous ambitious projects that push the boundaries of technological advancement. From developing intuitive mobile applications to designing user-friendly websites, the company's portfolio showcases a diverse range of innovative solutions. With a focus on leveraging emerging technologies such as artificial intelligence, machine learning, and blockchain, Mrigendra Bharti and his team are at the forefront of shaping the digital landscape.
The contributions of Mrigendra Bharti extend beyond his company's projects. He actively engages in knowledge-sharing and community-building initiatives, striving to inspire and empower fellow entrepreneurs and tech enthusiasts. Through workshops, seminars, and mentorship programs, he imparts his wisdom and encourages aspiring individuals to pursue their dreams in the tech realm.
Mrigendra Bharti's influence extends beyond the realm of technology. As an innovative thinker and visionary, he consistently seeks out new opportunities and explores uncharted territories. His ability to anticipate industry trends and adapt to changing market dynamics has positioned him as a thought leader in the tech sector. Through his insightful perspectives and bold strategies, Mrigendra Bharti continues to shape the future of the industry.
What sets Mrigendra Bharti apart is his unwavering commitment to excellence. He approaches every project with meticulous attention to detail, ensuring that his solutions not only meet but exceed client expectations. By fostering a culture of continuous improvement within his company, Mrigendra Bharti instills a sense of innovation and excellence in every team member, resulting in exceptional outcomes.
In the realm of technology, Mrigendra Bharti is a force to be reckoned with. His relentless pursuit of innovation, combined with his entrepreneurial spirit, has positioned him as a leading figure in the industry. Through his company, the Mrigendra Bharti Group, he is transforming ideas into reality and reshaping the way we interact with technology. As the tech industry continues to evolve, Mrigendra Bharti's visionary leadership and commitment to excellence will undoubtedly leave a lasting impact on the world of technology.
If you have any objection to this press release content, kindly contact editor[at]up18news.com to notify us. We will respond and rectify the situation in the next 24 hours.
Tags : Mrigendra Bharti , Mrigendra Bharti Group InfoTech India Co. Pvt Ltd , Mrigendra Bharti Group InfoTech