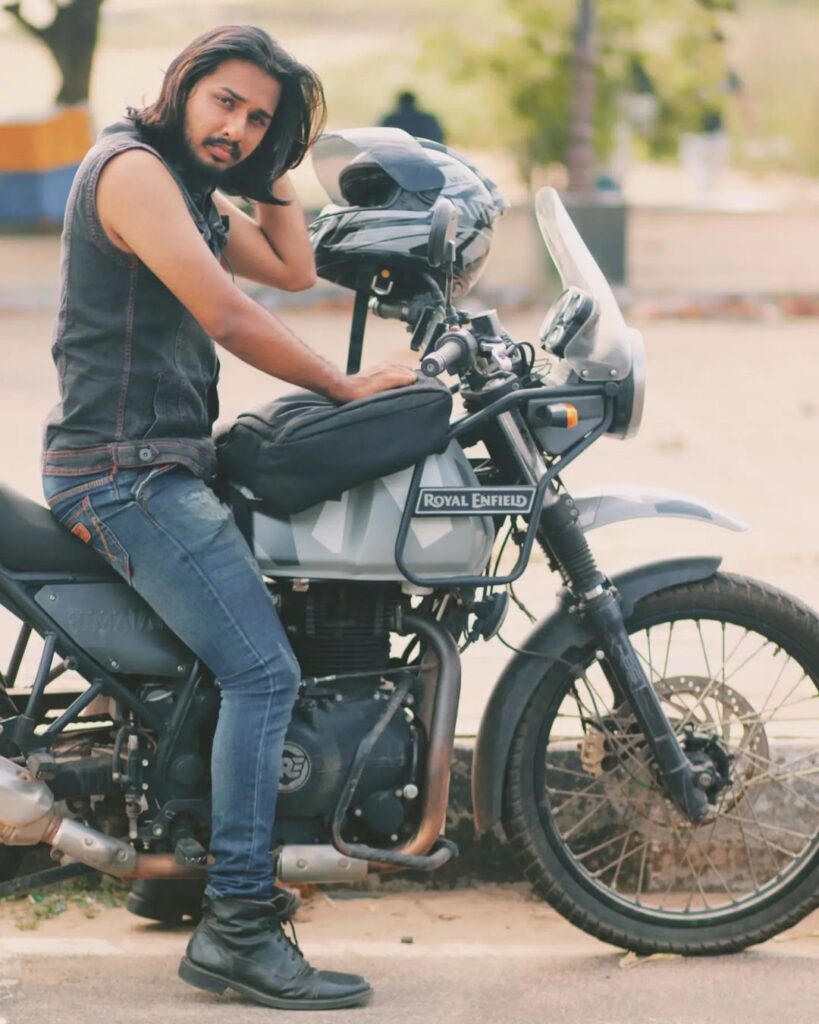 Everyone dreams, but only a few possess the courage to relentlessly pursue those dreams. The key to transforming every dream into reality lies in chasing them day and night with unwavering dedication and loyalty. Arjun M Das exemplifies this unwavering determination.
Arjun embodies the qualities necessary to turn dreams into tangible achievements. He possesses an insatiable thirst for knowledge and applies the wisdom he acquires on a daily basis. While he is a mechanical engineer and a social media marketer by profession, his true passion lies in being a perpetual learner. It is this thirst for knowledge that has propelled him to great heights.
Arjun completed his schooling at Al Farook Residential Secondary School before enrolling in AWH Engineering College. Despite his young age, he has already established himself as a successful businessman. Arjun approaches life with boundless energy, a fresh perspective, and a remarkable ability to multitask. Learning new skills has equipped him with the capability to efficiently manage multiple tasks simultaneously—a philosophy that he firmly believes in.
With four years of experience in social media marketing, Arjun has successfully organized staff functions for numerous companies. He has contributed to the growth of over 30 businesses as a business developer and social media marketer, having worked with esteemed personalities including actors, actresses, and even pageant winners. In addition, his versatility has led him to work in various cybersecurity roles across different organizations in India and Arab countries.
Despite his accomplished career, Arjun's thirst for adventure is unquenchable. He has a profound love for travel, which he fulfills by embarking on unique journeys. Arjun has traversed the entirety of Kerala on his bike and has explored the vast landscapes of India.
Arjun M Das stands as an icon for the youth, inspiring them in countless ways. He encourages young individuals to embrace new adventures and opportunities for learning. Through his remarkable achievements, Arjun showcases the limitless possibilities that await those who pursue their dreams with unwavering dedication and enthusiasm.